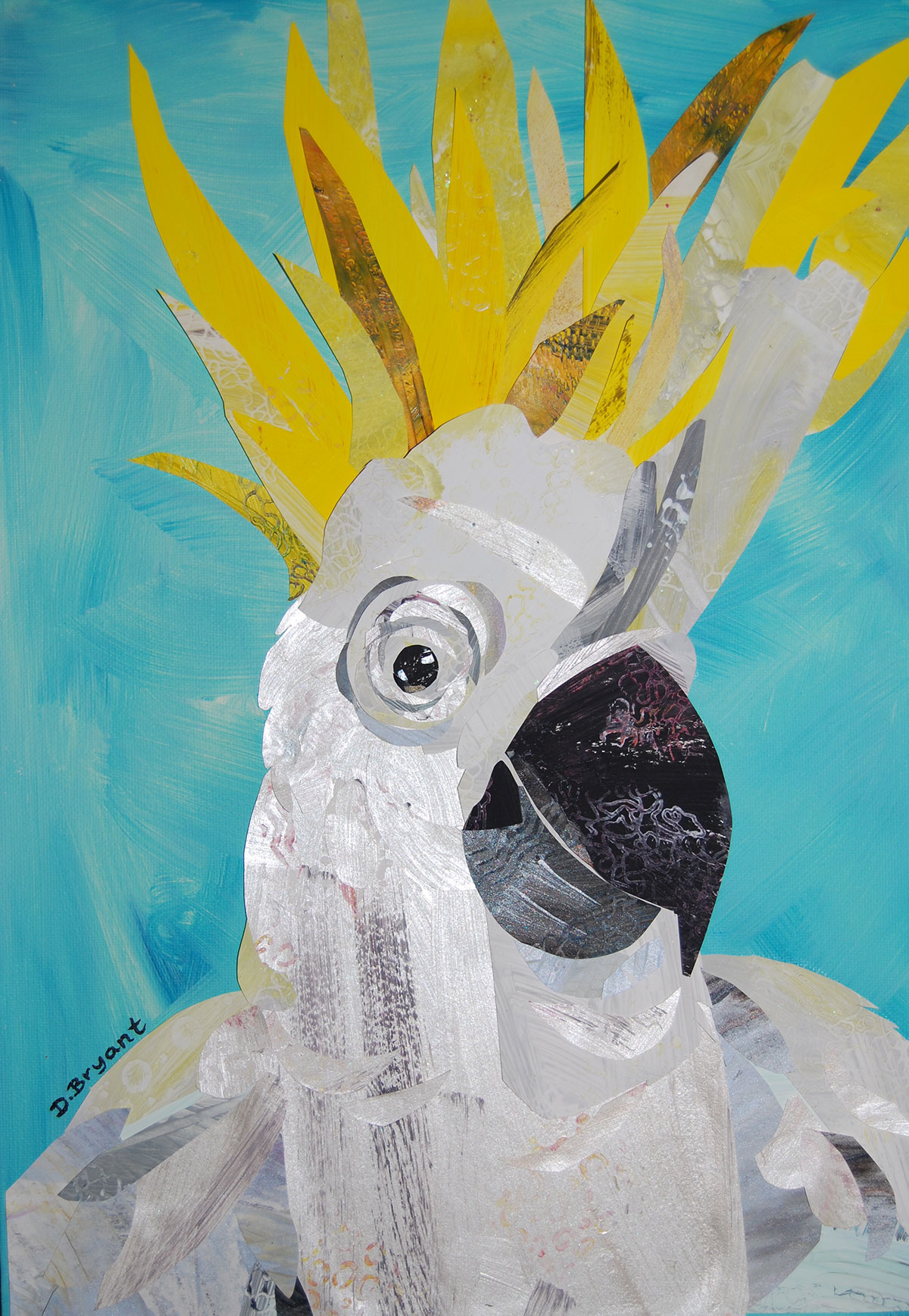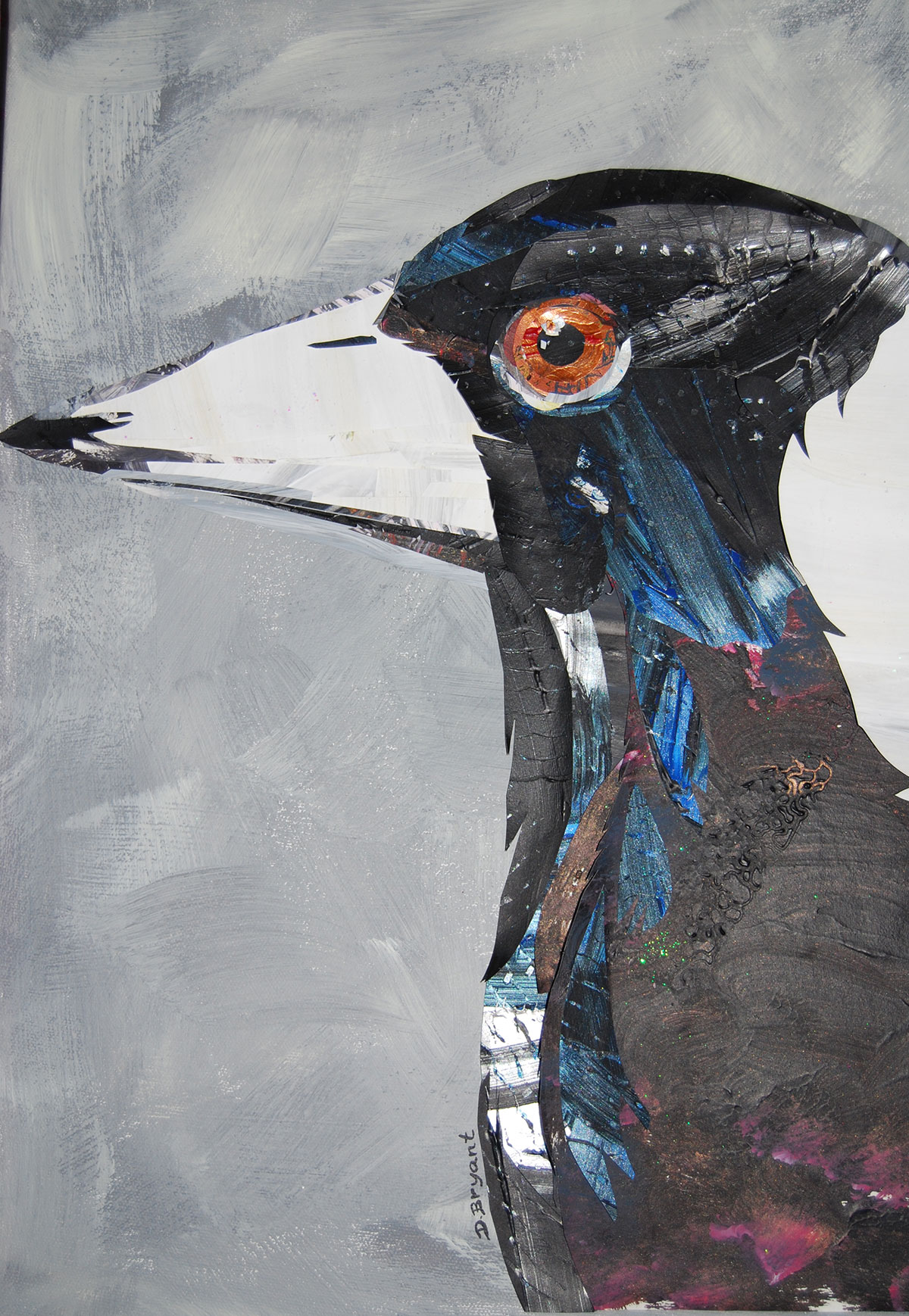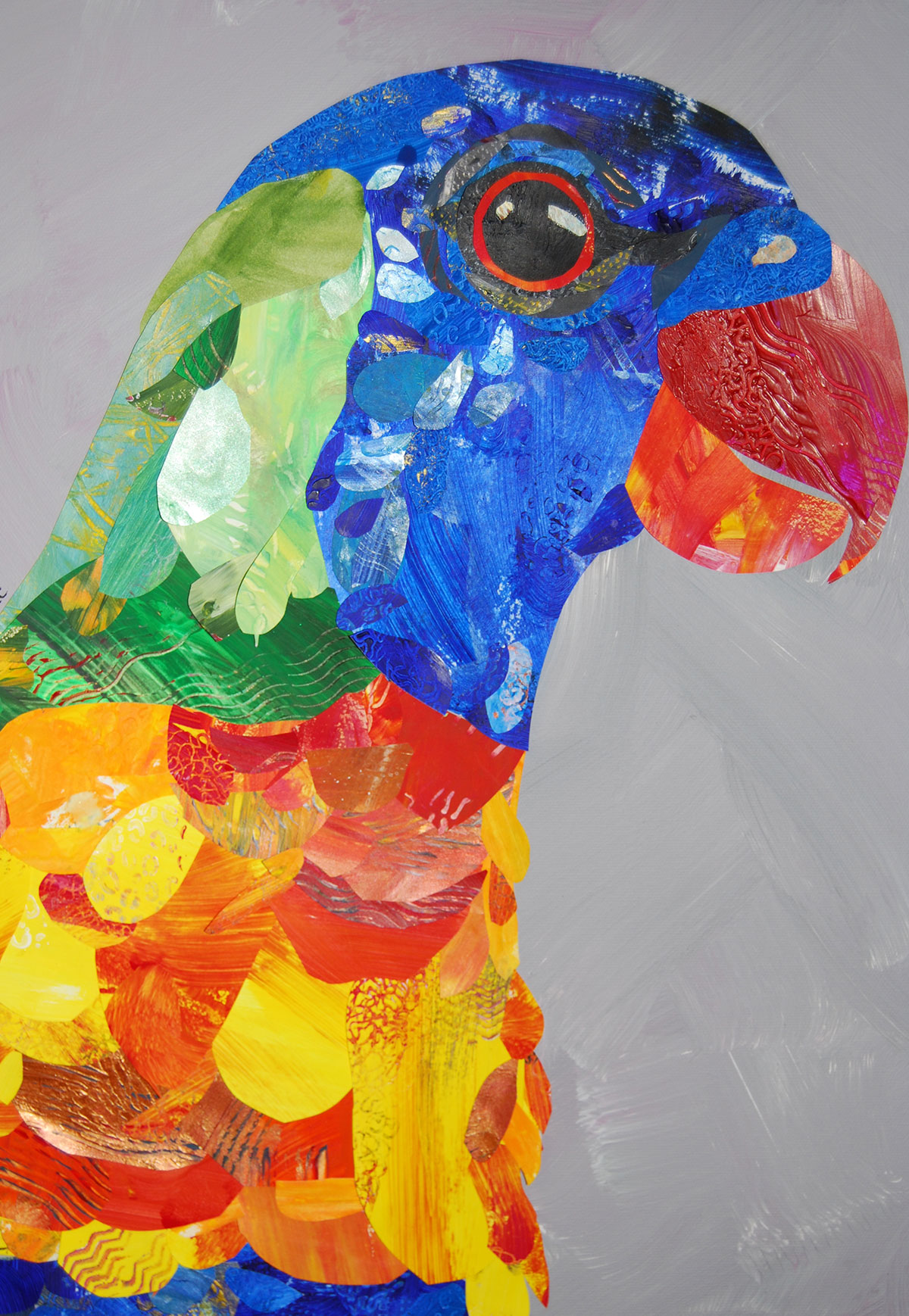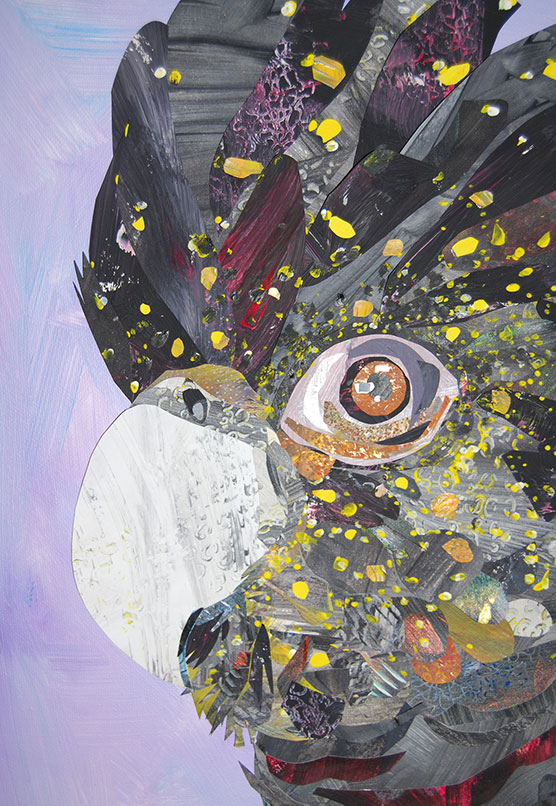 Debra Bryant is a Brisbane based visual artist with degrees in Visual Arts in Fine Arts and Art Education with extensive experience teaching in childcare, primary and secondary schools and to adults across Australia and the UK.
Deb's artwork is inspired primarily by native Australian flora and fauna and fuses paint and collage to create unique pieces that bloom with lush colours, layers and textures. Deb also dabbles in stained glass lead light and copper foil creations. To keep up-to- date with Deb and view her original artworks and commission pieces:
Call: 0421 844 508
Email: hello@debrabryant.art
Instagram: https://www.instagram.com/debra_bryant_artist/
Facebook: https://www.facebook.com/debrabryantartist/
Collage on Paper
A4 (unframed): $200
A3 (unframed): $300
A4 (framed): $325
A3 (framed): $450
Collage on Stretched Canvas (collages on canvas are coated with a gel medium to seal and preserve).
12″ x 16″ $250
20″ x 16″ $350
24″ x 36″ $500
Art Exhibition Display at the Wynnum Library for the month of May 2019 - 145 Florence St, Wynnum
Vist Debra and her artworks at the Southside Art Market on the following dates: